Why is Dubai becoming a dream destination for all homeowners?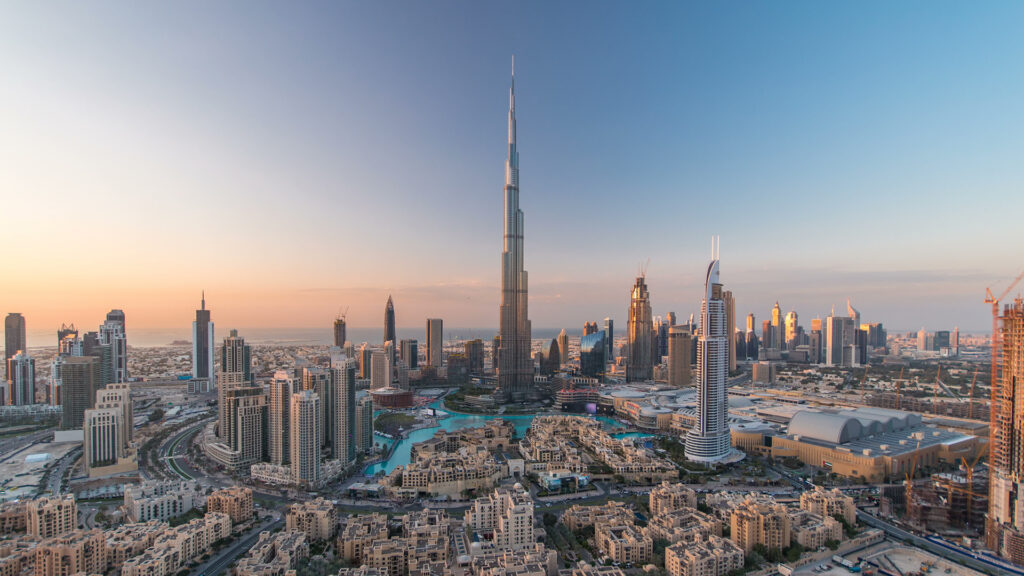 Dubai is a bustling city in the world's third richest country. It is a land of mind-blowing architecture, magnificent skylines, and high-rise buildings, as well as a culture rich in experiences. The thriving economy that is the pride of this city is unparalleled. It is also the seventh safest city in the world.
Dubai, with its diverse lifestyle and world-class infrastructure, is quickly becoming the most desirable city to live in. This multicultural city offers limitless opportunities, including the opportunity to work in a rapidly evolving corporate landscape. Good career opportunities and investment opportunities enable Dubai to stand out on a global scale.
Economic Growth:
Despite a volatile global economic environment, Dubai has managed to thrive. In recent years, the Emirati Dirham has performed admirably against the Euro and the US Dollar.
Rent and capital gain returns have exceeded 120% over the last decade. These monetary advantages are frequently enticing enough for homeowners to consider investing in luxury apartments and penthouses in emerging neighborhoods.
Safety and security:
Dubai's strict and stern anti-crime policies make it a safe haven for investors. Despite being one of the world's most populous and largest cities, Dubai has a very low crime rate. The government has enacted strict laws and established an impartial judicial system that successfully prosecutes wrongdoers.
Tax-free income:
Save more in Dubai, where corporate and personal income taxes are nil. Dubai's tax-free earnings make it one of the best places to build a future. Tax-free income provides more opportunities to save money for most expatriates who come to the emirate in search of better opportunities. Dubai has become a dream destination, with tax-free income and only 5% VAT on goods and services.
Investor Incentives:
Notably, the State Government offers various benefits and incentives to investors who have established their businesses in the city's free zone region. There are no capital gains or corporation taxes. Furthermore, due to the freehold property ownership legislation, it is now possible to own a Dubai property, which increases your chances of obtaining a visa.
Outstanding Return on Investment:
Dubai has one of the most appealing real estate markets in the world. As a result, it's no surprise that everyone wants to live in a Middle Eastern city. It has been the fastest-growing real estate market in decades, with an average annual return on investment of more than 26%. As a result, it is a popular destination for entrepreneurs and expatriates.
Program for Golden Visas:
Dubai now allows businesses to be 100% owned without the need for a local partner. In addition, the Golden Visa program has been a veritable magnet for aspirants seeking residency in the UAE. These newly announced policies have boosted entrepreneurial and investment activity in Dubai. With its improved, cutting-edge facilities and infrastructure, Dubai is the place to be.
Conclusion:
First-time homebuyers looking for cozy nests and real estate investors in Dubai are invited to discover the best neighborhoods in Dubai, which feature the city's high-flying addresses. As a result, Dubai has reopened its doors to the rest of the world while assuring everyone who lives and works there of their health and safety.