Dubai Real Estate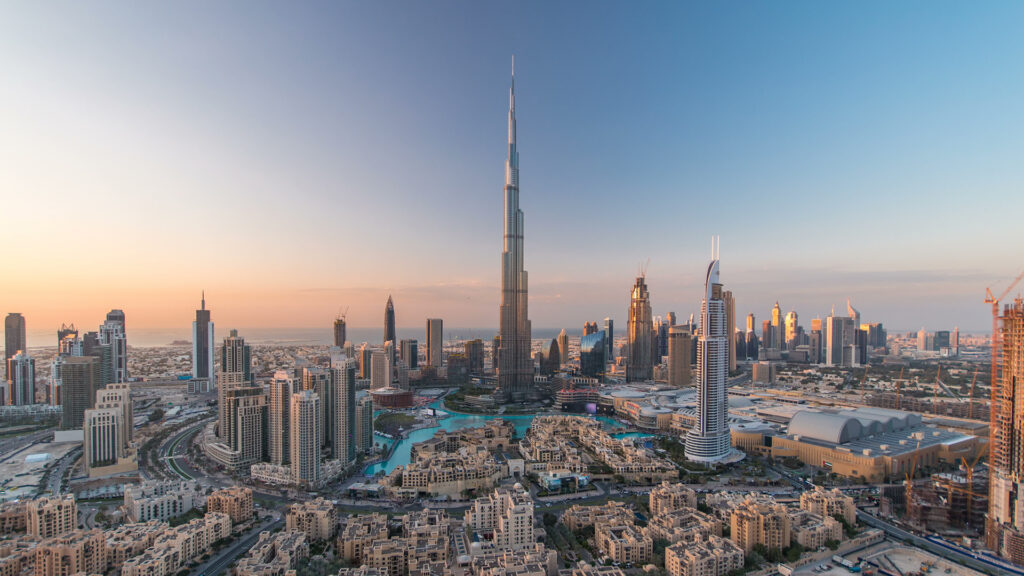 Real Estate in Dubai
The real estate sector in Dubai has always been a significant contributor to the economy. Property developers and real estate agents are driving the success of the emirate's booming property market, working tirelessly to meet rising demand in the wake of a large influx of ex-pats.
Real estate agencies occasionally come up with innovative offers for residents looking for a better location, a lower price, and a variety of other amenities. Customers also want to save money when renting a home.
In this regard, 'nest 9,' a real estate brokerage firm in Dubai, has come up with an innovative concept of charging a flat fixed fee from the customer, rather than charging a 5% commission on the total annual rental amount, as is the standard practice in the country and around the world.
The agency's mission is to provide services that reduce the cost of living, and not charging a commission based on market trends is a step forward in this initiative.