The top 5 benefits of investing in Dubai Real Estate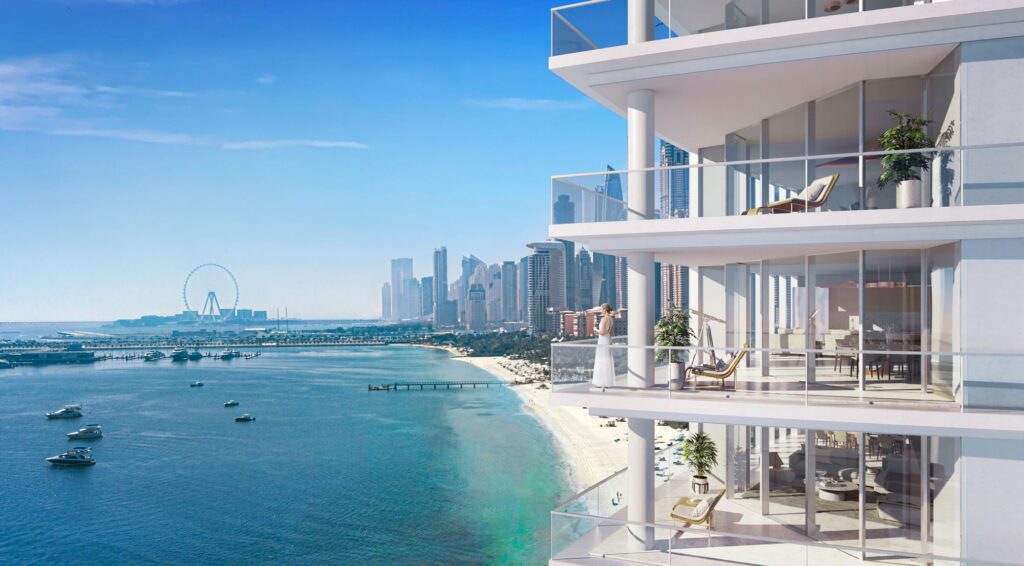 Let us change your mind about whether now is a good time to invest in Dubai's real estate market! The following are the top five advantages of investing in Dubai real estate.
Tax-free income:
Everyone in Dubai, whether a resident or an ex-pat, is exempt from paying income tax, annual property tax, and capital gains tax. Dubai's economy is based primarily on its oil export business, which is heavily taxed, but it does not levy any personal taxes on its citizens. The only remuneration that property owners in Dubai must pay is the initial payment to purchase the property. This is one of the most advantageous advantages for those looking to invest in real estate in Dubai.
High Rental Yields: If you want to rent out your property in Dubai, you can relax. Dubai has a significantly higher rental yield, especially when compared to comparable cities such as Paris, New York, and Singapore.
The infrastructure of the highest caliber: Dubai is well-known for its impressive infrastructure. The Dubai government devotes a significant portion of its budget and time to improving existing infrastructure. With a bustling airport connecting it to major cities all over the world, well-maintained roadways, an abundance of schools, and hospitals, a man-made archipelago, and the tallest building in the vicinity, Dubai is well on its way to becoming the most desirable place to live.
Transparent Real Estate Market: Dubai has the most transparent real estate market in the MENA region, rising to 36th in JLL's Global Real Estate Transparency Index (GRETI) 2020. The Emirate credits this success to the efforts of Mo'asher, Dubai's official residential-transaction-based index. After hitting a snag during the pandemic, the city has made an impressive comeback, and the real estate market is steadily surging back to the top. This open real estate market encourages people to invest in Dubai and reap the benefits while incurring no personal risk.
A Haven for Expatriates: Expats flock to Dubai in droves to take advantage of first-rate amenities, excellent infrastructure, and cutting-edge technology. You can now own property in Dubai. To purchase property in Dubai, one does not need to be a resident of the UAE. One of the primary reasons for ex-pats to invest in Dubai real estate is the country's lax taxation laws.
That's all there is to it. These are just a few of the many compelling reasons to invest in Dubai! The vibrant and glamorous lifestyle that Dubai is famous for, the thriving tourism industry, the multitude of landmarks such as the Burj Khalifa, Palm Jumeirah, and Dubai Mall – the world's largest mall, the beautiful coastal shores that stretch across the horizon, and an exceptional standard of living are some of the additional benefits of investing in Dubai's real estate.
With numerous property developers gracing the Dubai real estate sector and the economy regaining its foothold following Covid-19, now is a good time to invest in Dubai real estate. You can now own a lifetime investment with the help of the right property developers and real estate experts.
Nest 9 is a leading real estate developer in Dubai, offering lavish designer apartments with bespoke interiors that set the standard for luxury living. Check out our properties and choose to live a lifestyle that will take your life to new heights.